Popular and particularly sophisticated, this decoration mix has been all the rage in magazines and among home décor enthusiasts for some time now, and we too have tried our hand at a style exercise.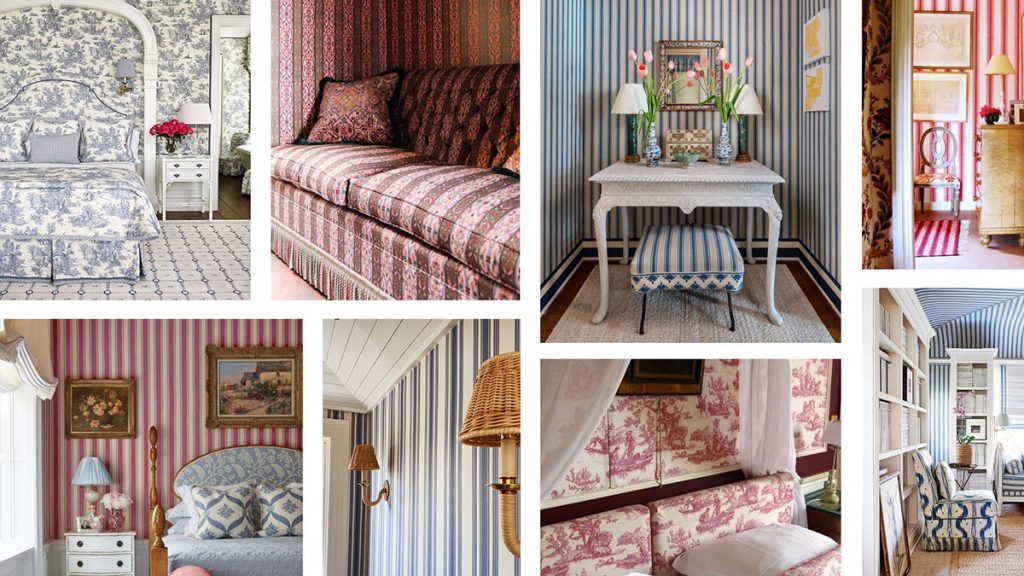 Mixing different fabrics is our passion, and this one we have taken inspiration from soft lines and more rigorous patterns which, skilfully worked, make the atmosphere cozy and elegant.
Our more eclectic proposals will be combined with highly worked fabrics with an antique feel to create a more contemporary decor where straw marquetry and full gloss are the predominant materials.
Be inspired!