A long-lasting tradition passed on from generation to generation. Since 1870 SALDA makes bespoke furniture and dresses up homes and hotels all over the world.
A workshop where everything is handmade and personalisation is paramount to please sophisticated, elegant customers.
Every SALDA creation is an exclusive piece, born from original, traditional drawings.
Custom details of French tradition grant true authenticity, but are also an inspiration for more contemporary pieces. With SALDA, past and future blend together and create a unique style.
All of our creations can be completely tailor made and customised in dimensions, materials and end use.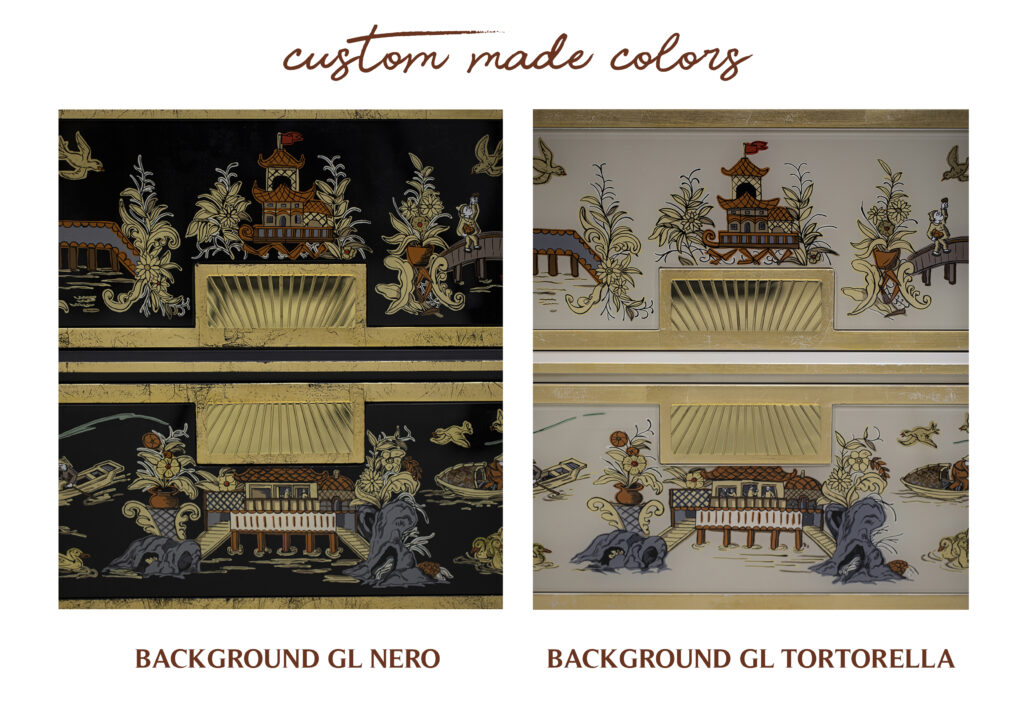 Just like an atelier, we are constantly researching new style trends on fabrics, colours and materials to be able to support our clients with full-scale proposals and ideas, where SALDA blends in with its surroundings with elegance and uniqueness.