Delicate and light, or bold and thick. Stripes are the 2022 trend in fashion and furniture: they are back strongly with their fresh and elegant air at the same time.
But had they ever really left?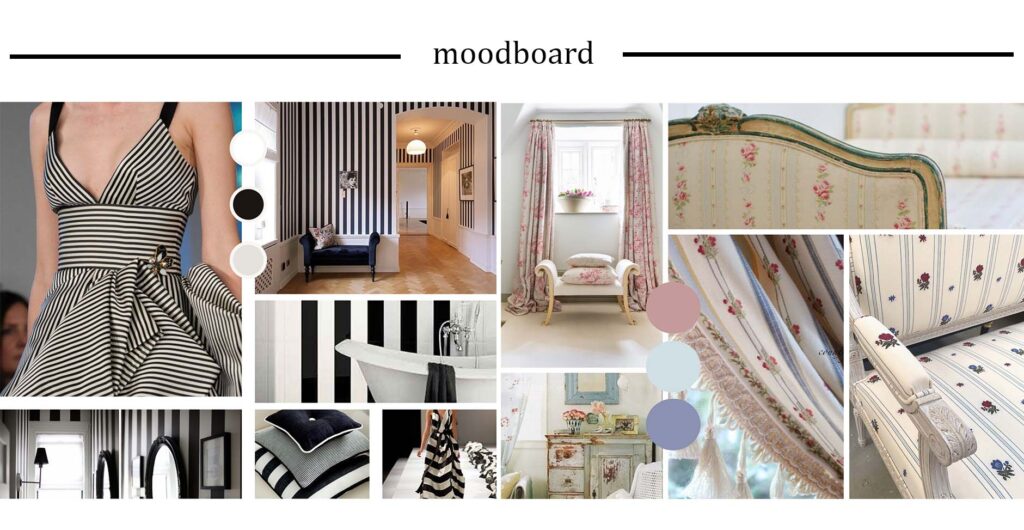 Stripes are actually a great classic to give fabrics a refined and seductive look, never banal. Combined with other prints or other motifs – for example interspersed with delicate flowers in pastel tones – they are appreciated by everyone and suitable for every style.
But the stripes can also be contemporary and gritty.
The world of fashion knows this very well and in fact has always presented them on the catwalk in different moods: sailor-style, but not only. Two different styles, classic and contemporary, are composed around a single graphic element: the line.
What's your favorite style?