It seems that the trend palette of 2022/2023 does not include the combination of several different colors, but the color block.
Total blue, total yellow, total pink: the point is going total, choosing the color that best represents you and let it talk about you and your uniqueness.
It is now a fact: the one-color-block aesthetic has surpassed the rainbow palettes, giving space to the monochromatic attitude, characterized by a strong personality and assertive elegance.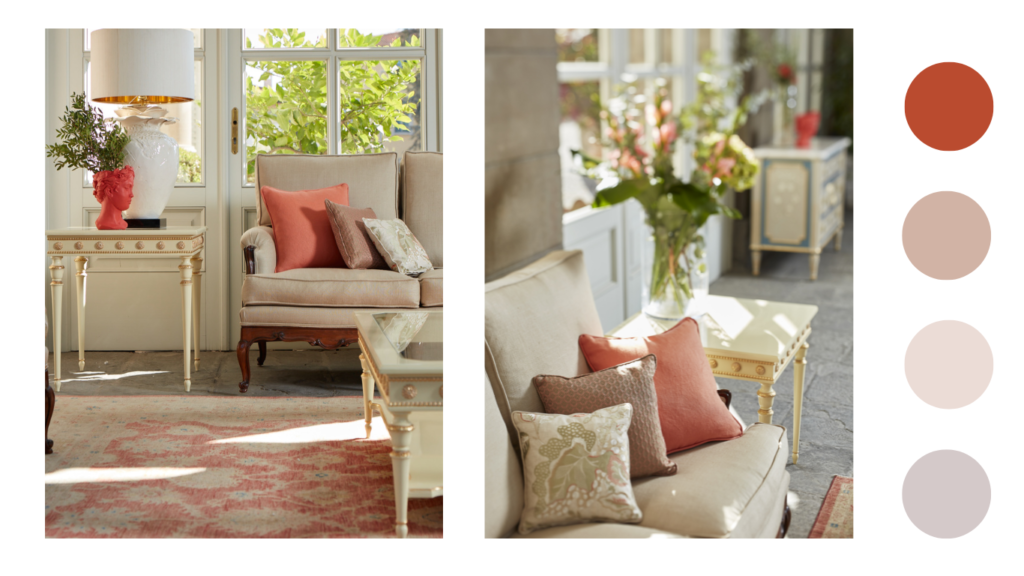 What is the color that best suits your lifestyle? Benjamin Moore is a point of reference in the field of furniture and design for color trends. Take inspiration from the color chosen for 2023, Raspberry Blush: a vivacious shade of coral tinged with pink which enlivens the senses with an electric optimism.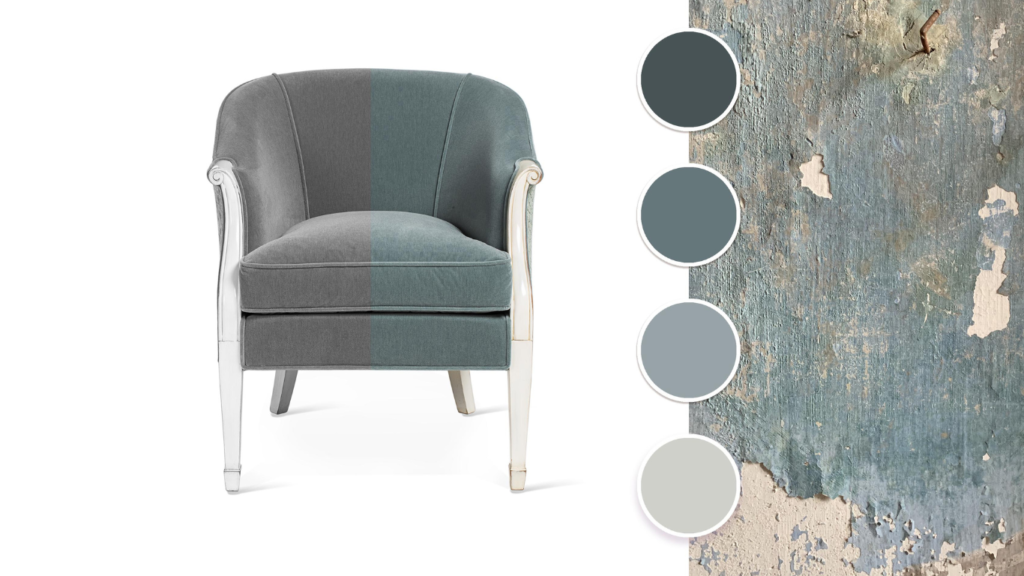 Do you prefer blue, instead? Take inspiration from the peacock blue color block at Jardin Majorelle, one of the last residences of the designer Yves Saint Laurent in Marrakech.
A color between ultramarine and cobalt, bright and radiant.
Find your own inspiration.